Video equipment
TV Studios: news, virtual, editing. Supply of any video equipment, laying cable networks and installing video systems. Work with the better world manufacturers. Turnkey design and installation.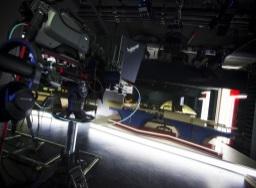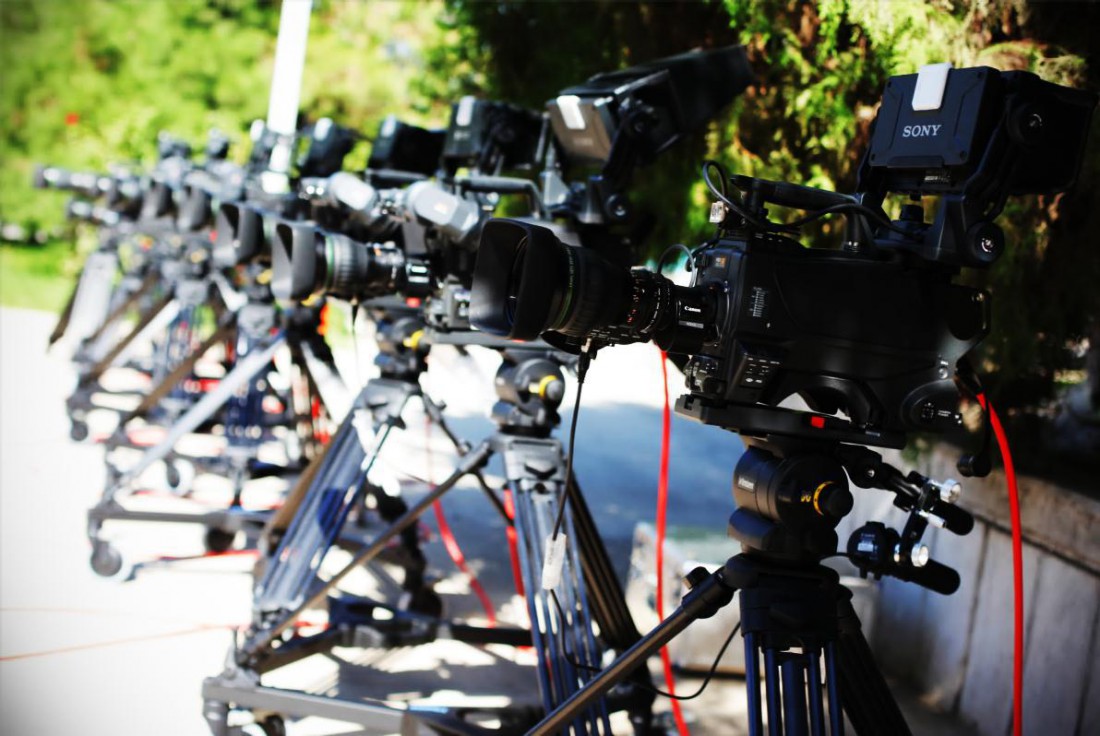 Special solutions for sport events, building the broadcasting mobile and fixed TV production complexes for various sport arenas.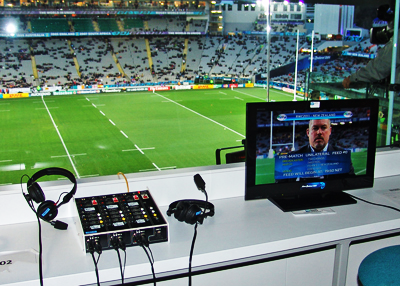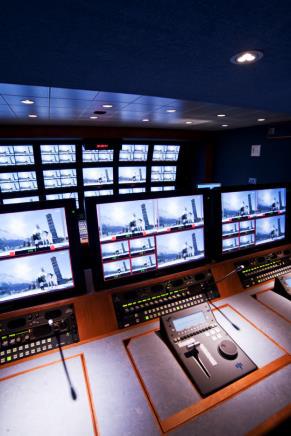 Equipping the sport arenas with special "effect" and "flying" cameras.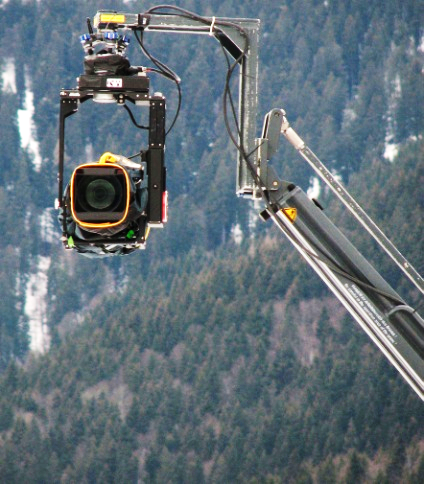 Intercom systems, backup of electric power supply for technological complexes.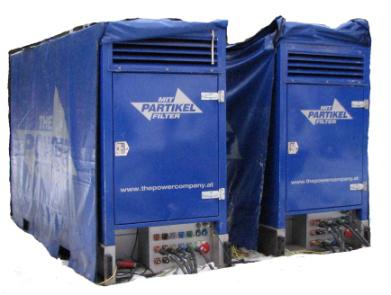 Building the System of content collection, storage and management, ability to utilize jointly current and future generations equipment.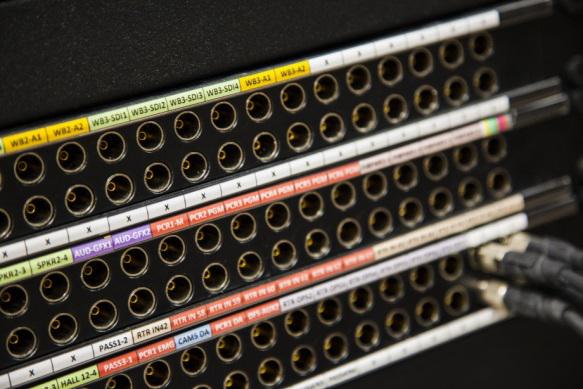 Archive complexes for TV channels with several information backup levels.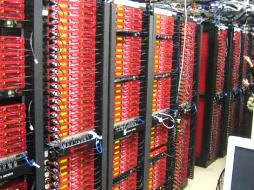 Technical support, staff training.